Free Shipping
Free shipping on everything throughout Australia and New Zealand this week!
All of our games are 100% authentic!
Help us to stamp out piracy.
With Fully Retro, you always know you're getting the real deal!
More information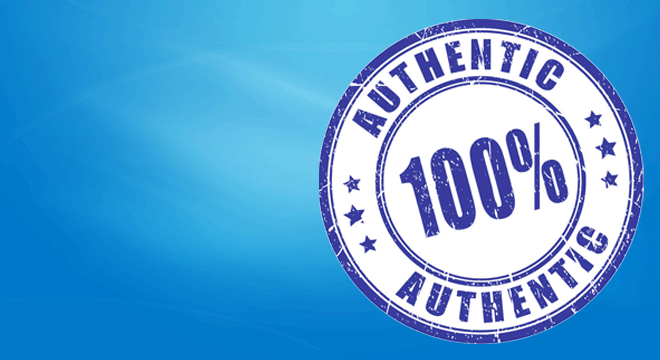 Voted the greatest video game character of all time in 2011's Guinness World Records, here is our full selection of Mario games for all platforms.
More information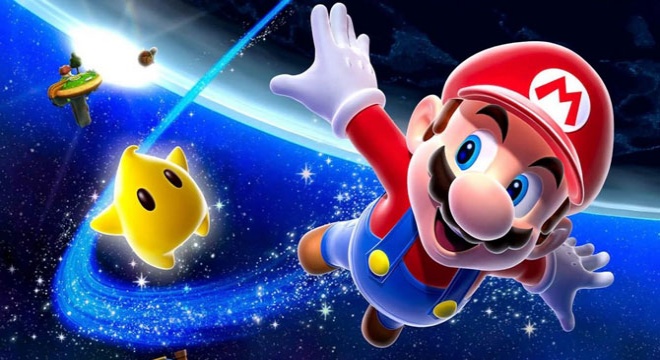 Ask any serious gamer, and they'll tell you than RPGs are one of their favourite genres. We love them too, so want to bring you the finest selection!

More information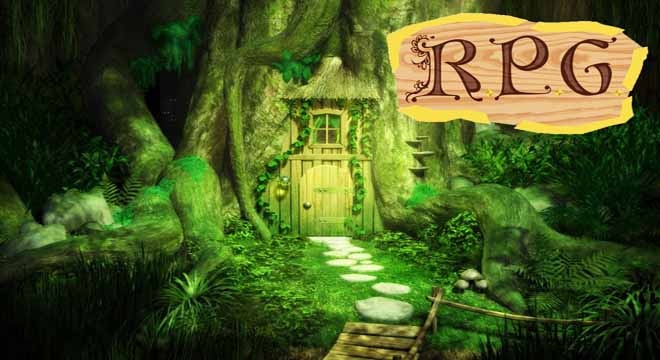 Fully Retro
Fully Retro brings the widest choice in retro gaming to Australia. Whether you are looking for NES, Super Nintendo (SNES), Nintendo 64 (N64), Gamecube, Game Boy, Xbox, Playstation, PS2, Dreamcast games, or much more, we should have something for you! If you can't find what you're looking for, why not drop us an email to see if we can help?